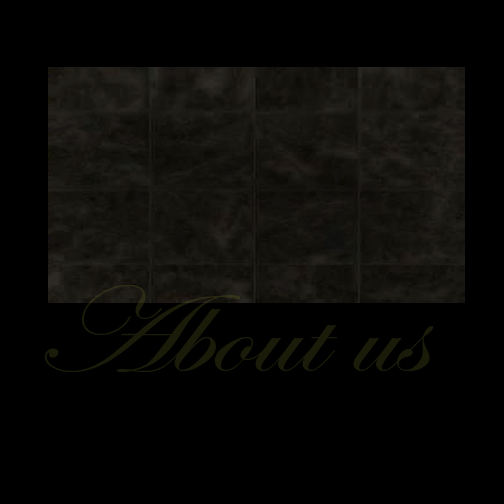 Fleurs du Jour is a special event floral design company.

We provide floral and decorating services for weddings, themed parties, corporate functions and special events. The difference between engaging our services as compared to a regular florist is that we can completely focus  all our efforts on your event. 

  After many years in the retail floral business and doing hundreds of weddings we know of the many distractions and unexpected orders that can compromise our time.

  We can assure you that on the critical days prior to and most importantly on the day of your function we are dedicated to fulfilling every detail you have requested and devote our time entirely to making your flowers as unforgettable as your special  day,

  With something as important as your upcoming wedding or event , can you really afford to settle for anything less?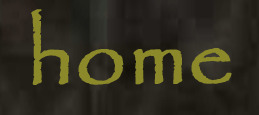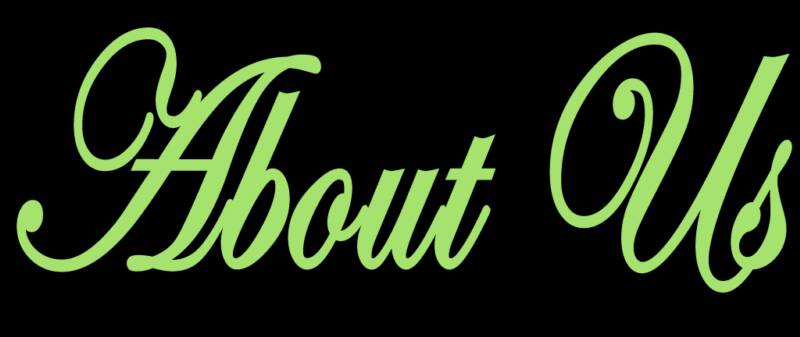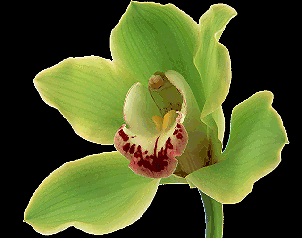 web site designed by Europa de Art   Roseville, Ca.  Judy Bohn  web designer

Copyright 2010 Fleurs du Jour: Florist Roseville. All Rights Reserved.