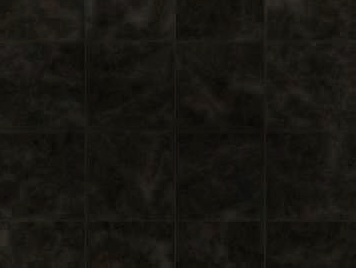 PRICE LIST

Brides Bouquet        

Bridesmaid Bouquet

Flower Girl Bouquet

Flower Girl Halo

Boutonnieres

Corsages

Altar Arrangements

Arch Arrangements

Table Decor      

The following prices reflect our basic starting prices for various wedding floral pieces using the most economical seasonal flowers,

           Wedding

      Flower Facts

Prices can vary on your wedding flowers depending on the time of year of your event and the flowers that you request.  The weeks around major "floral holidays"

like Valentine's Day and Mother's Day create a universal demand for flowers

and cause flower prices to increase from the growers

and wholesalers.

Calla Lilies, orchids and peonies are always on the higher end because they are very popular with today's  brides and in huge demand.

Some of our brides will

use a scattering of the

more expensive flowers mixed with more economical

ones to create the look she wants. Others will fill her entire bouquet with her favorite flower. After all, the bride's bouquet is the most important floral piece at the wedding.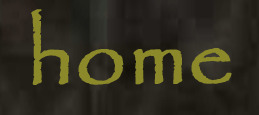 $  75.00

$  45.00

$  20.00

$  25.00

$    8.00

$  15.00

$ 100.00

$  100.00

$   25.00

           Wedding

      Flower  Tips

Table Centerpieces typically

are the biggest expense of

your floral budget.

Using centerpiece mirrors

makes your arrangements

look larger and also makes

your candles look more dramatic.

If your budget does not allow

chair covers , floor length

linens are a must.  Nothing

ruins the look of a elegant table setting more than unsightly table legs.

If you are looking for an

elaborate arrangement

consider renting an oversize

vase with a removable

top arrangement . You can still give these arrangements

to your guests and return the large vases.

If you are on a tight budget select a floral design that

you can use in both the ceemony and reception area.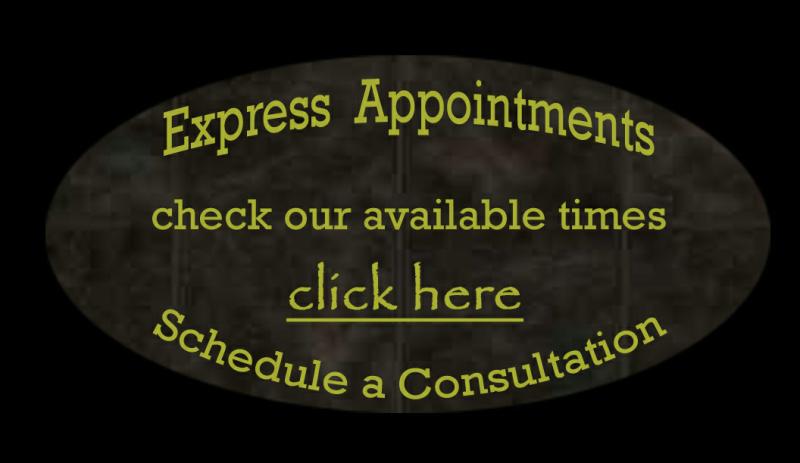 Copyright 2012 Fleurs du Jour: Florist Roseville. All Rights Reserved.