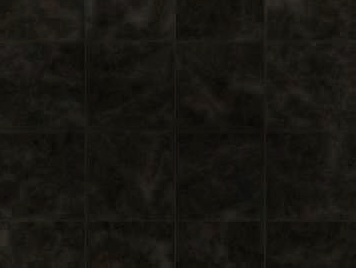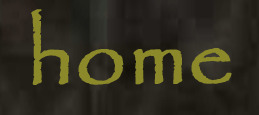 EXPRESS   APPOINTMENT   SCHEDULER

Schedule an appointment for a consultation today  using our convenient express scheduler. View our  appointment availabilty and select the day and time that fits your schedule.  Our appointments are scheduled on a first come basis . Appointment time slots are updated and deleted when they are no longer available

or added when an appointment is rescheduled.  If  you would like to request an alternate time, please call or fill in the request

form below.  We can accomodate early evening and Sunday appointments  on certain days.

We look forward to you visiting our show room !

         Select an appointment date  and time:

If you don't see a time that works in your schedule just

send us a message and  request an alternate date  and time.

Have a question ?

please send us a

message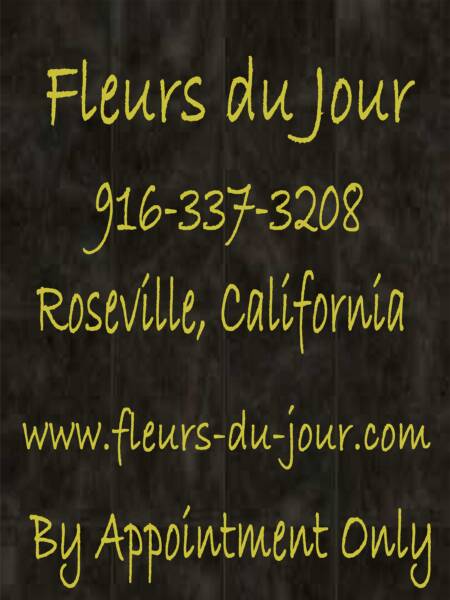 Roseville, California  95678

This page was last updated:  February 1, 2016
Copyright 2012 Fleurs du Jour: Florist Roseville. All Rights Reserved.


              NOW AVAILABLE !

QUICK QUOTES   AND   ESTIMATES

    VIA EMAIL       OR       PHONE

  CALL US TODAY FOR INFORMATION 

                     916-337-3208