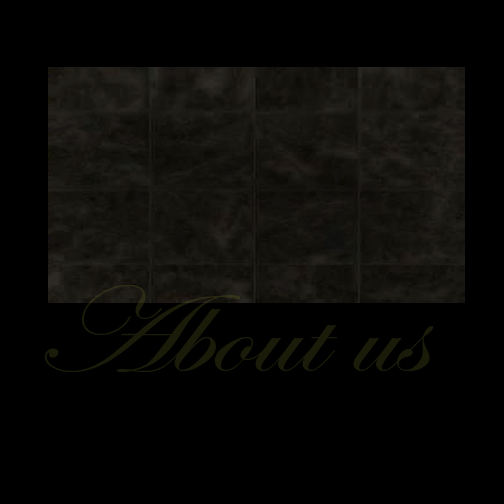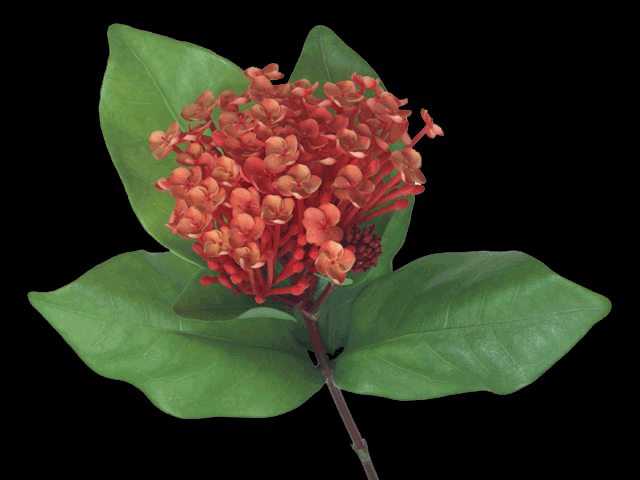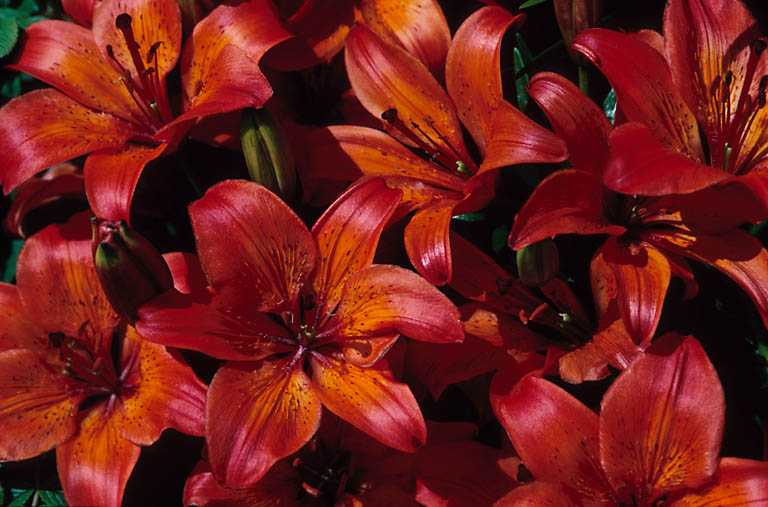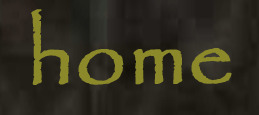 Our website was designed by Europa de Art Graphics

which is also available to create custom graphics and

custom labels for favors and gifts at your event.

  Our high resolution, glossy, water-proof labels on

water bottles, wine bottles or candy bars make great

and memorable  give-aways for your guests.  They

also are great advertising tools at  corporate functions

and sporting events.

  For more information contact us via our contact page

or request to see some samples when you visit  our showroom.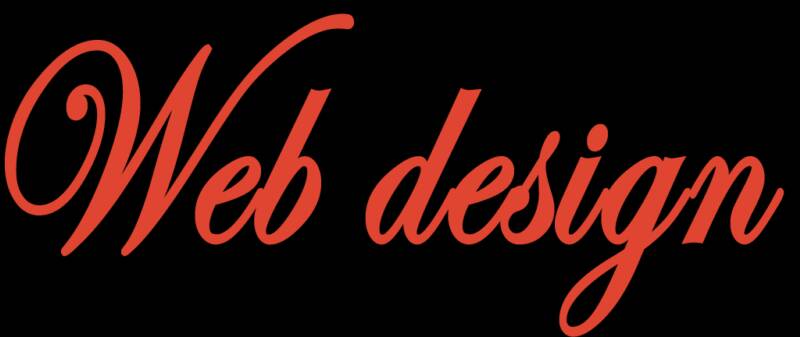 web site designed by Europa de Art   Roseville, Ca.  Judy Bohn  web designer

Copyright 2010 Fleurs du Jour: Florist Roseville. All Rights Reserved.